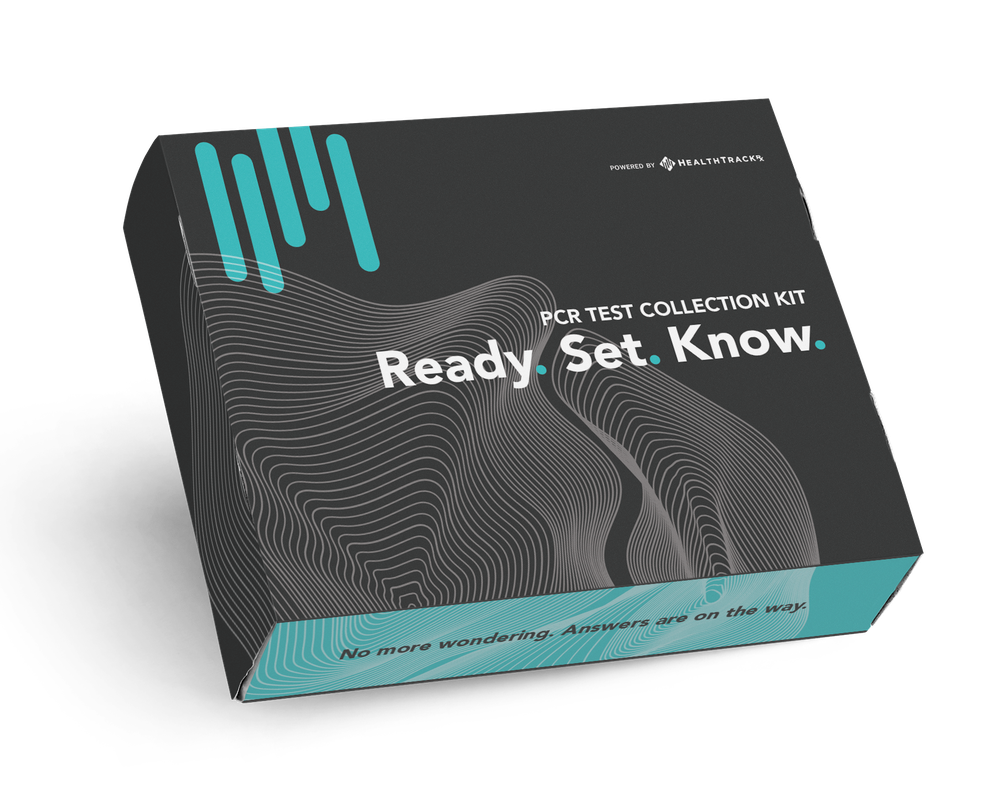 PCR COVID-19 + FLU + RSV
Saliva Test Collection Kit
Use for fast, accurate test results for COVID-19, Flu and RSV*
3-step saliva test tube collection
The latest in RT-PCR technology
Online results within 24 hours of sample receipt
This test is suitable for anyone 12 years or older but can be used for children as young as 2 years old when samples are collected by an adult.
*Specimen will be tested for COVID-19, Influenza (Flu), and Respiratory Syncytial Virus A,B (RSV). RSV is a contagious virus with influenza-like symptoms.
Due to state restrictions, this product is not available for purchase or use in the following states: AL, CA, CT, FL, GA, HI, ID, IL, KY, ME, MI, NH, NJ, NY, OR, PA, RI, SC, TN, and WY.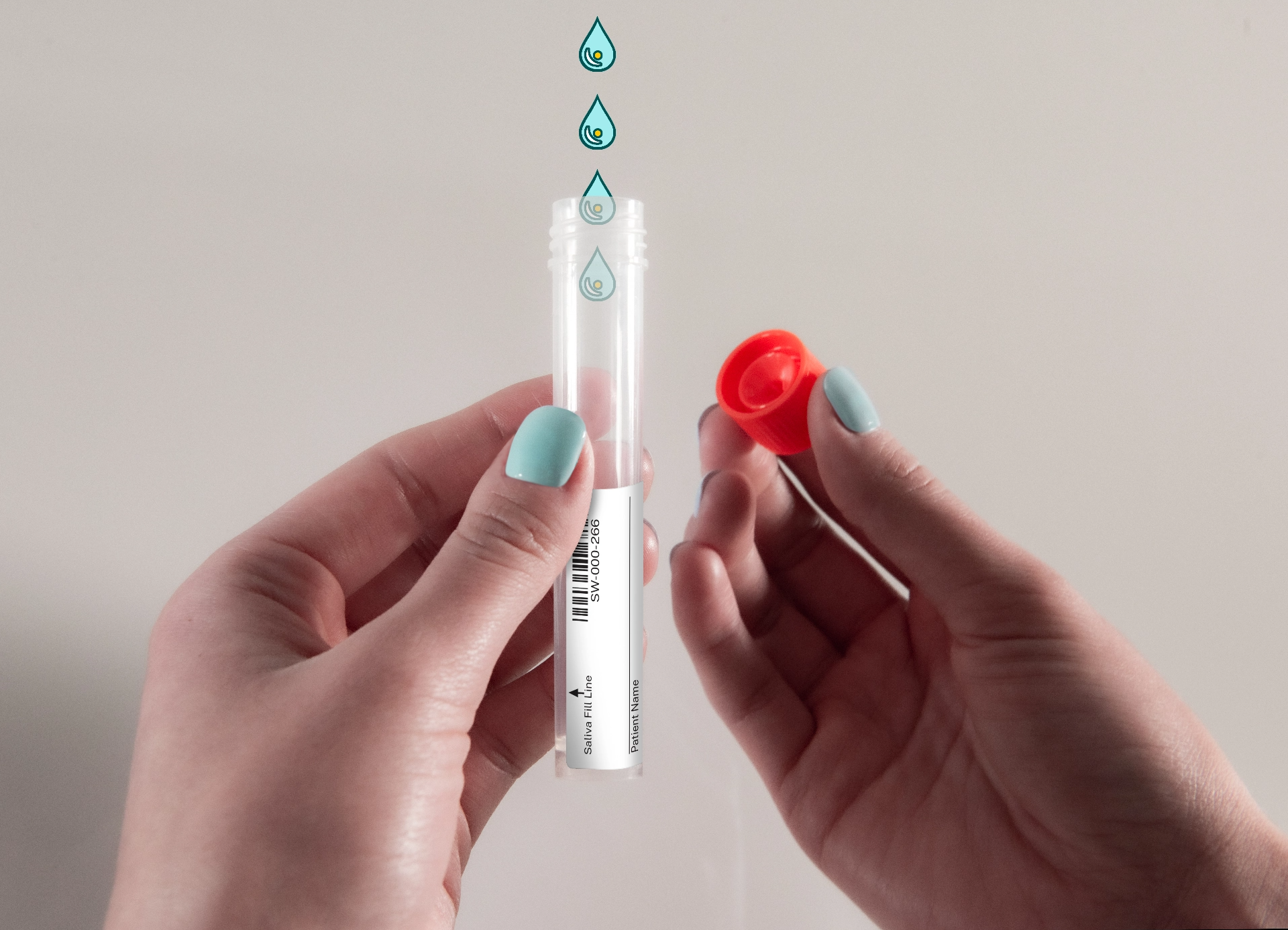 Collect Your Sample
Once you receive your test kit in the mail and you're ready to use it, you start with a quick online registration process. Then review the instructions included with the test kit that outlines how to collect your saliva sample and send it in for analysis.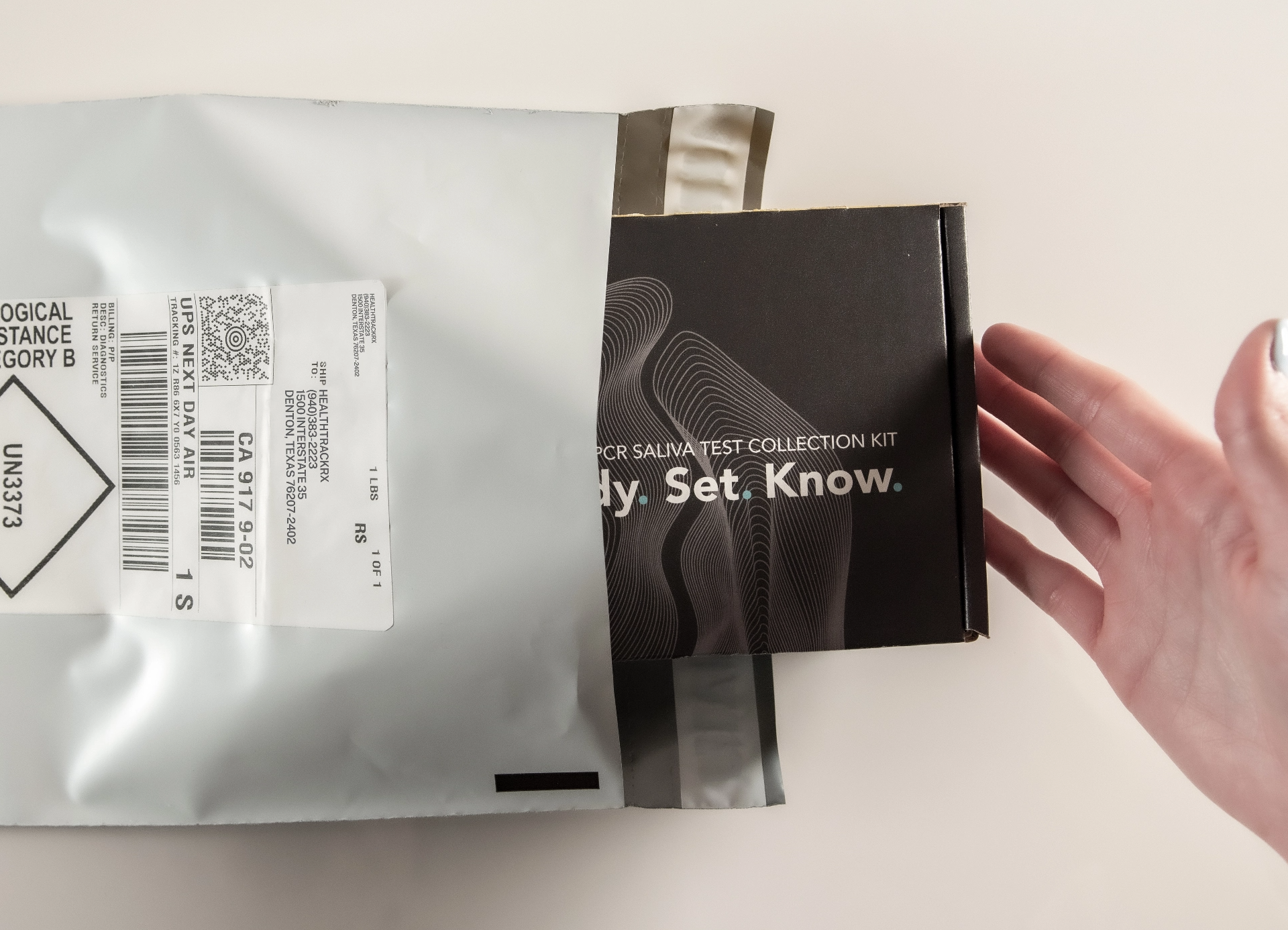 Return your Sample
When your sample is ready to send, you return it to us using UPS. The test kit comes with a prepaid return shipping label already prepared.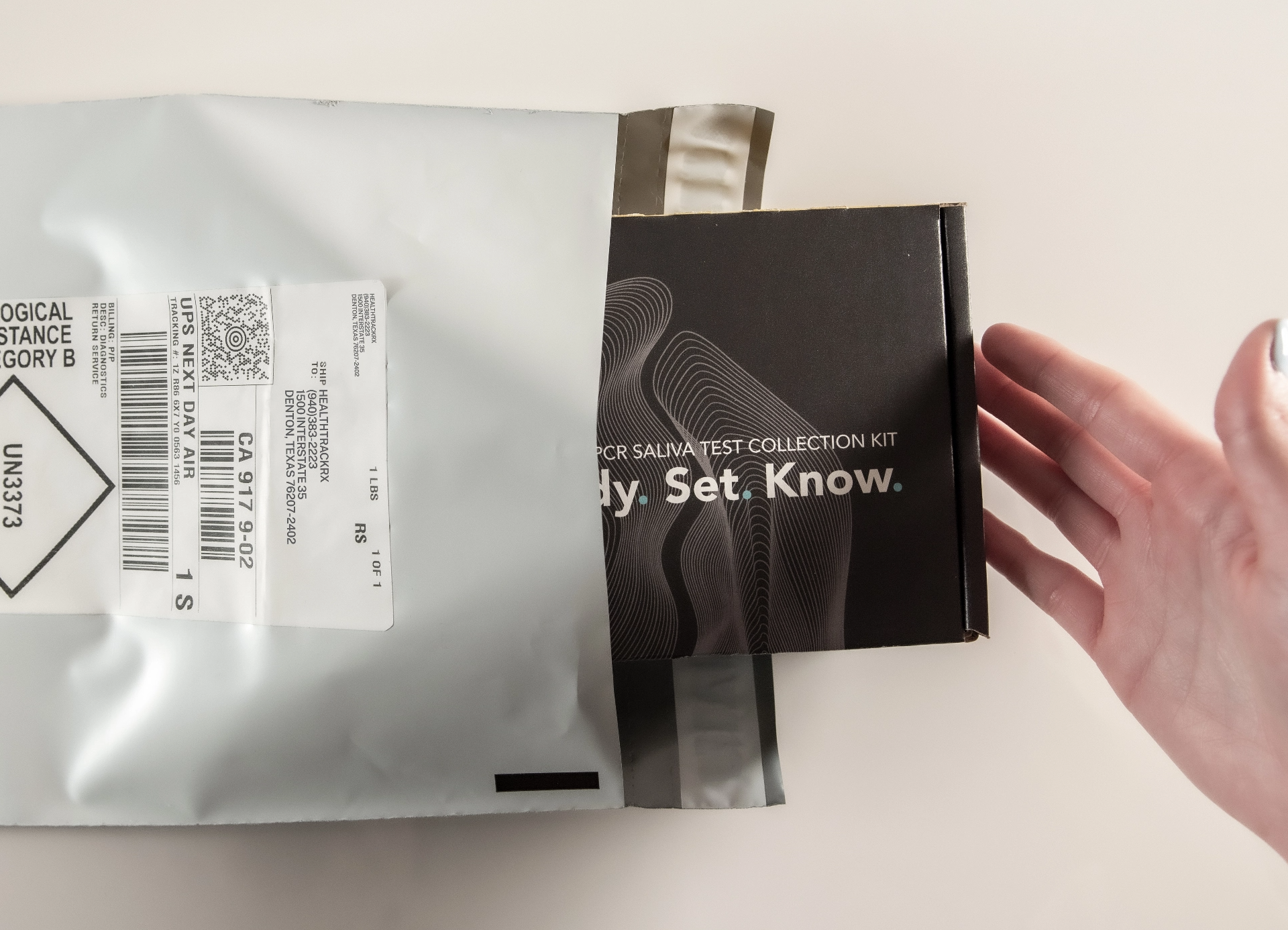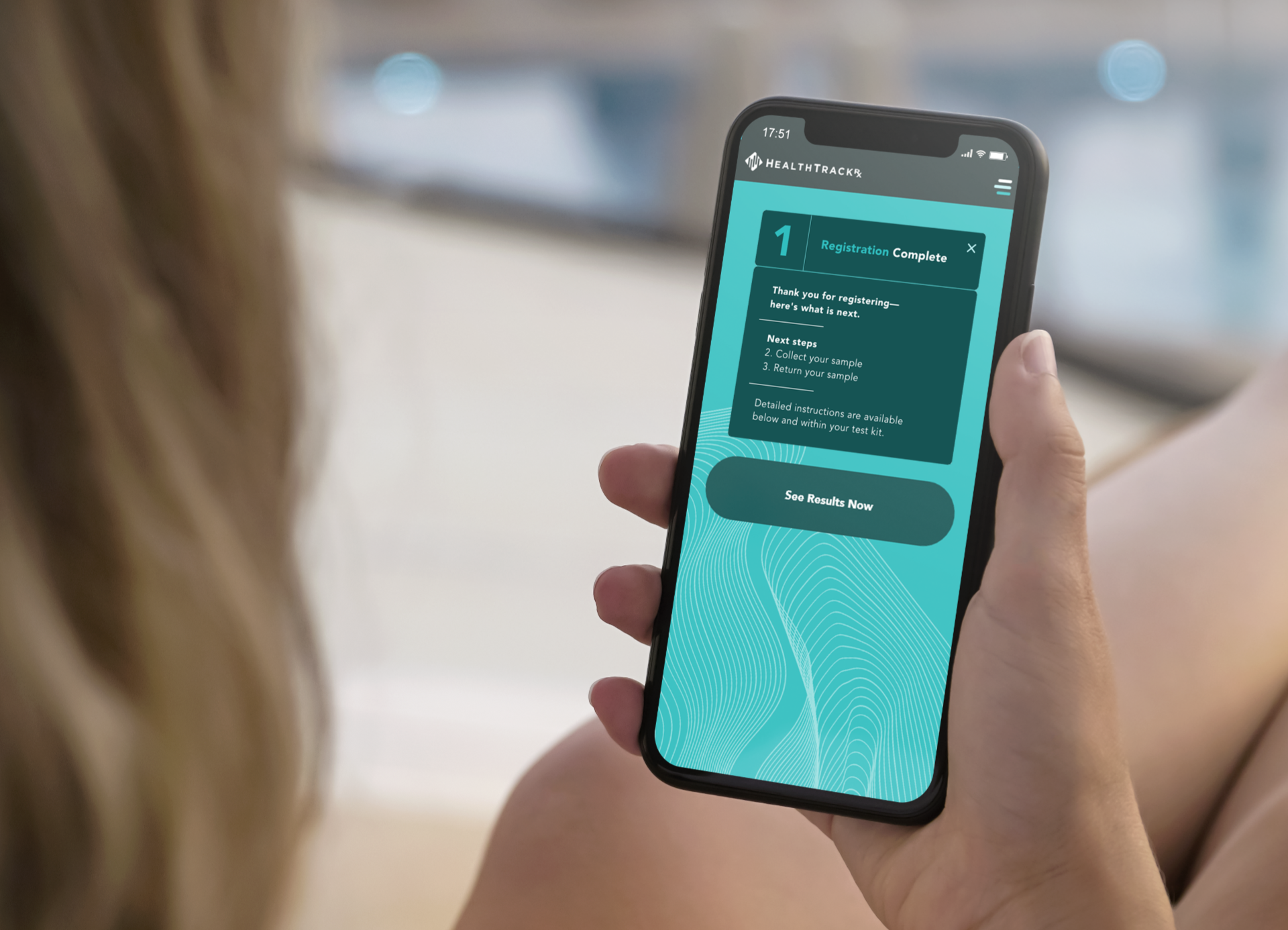 Get Your Answers
Return your sample and get results within 24 hours of receipt. We analyze your sample using the latest PCR testing technology for detecting respiratory viral pathogens.
This is a PCR (Polymerase Chain Reaction) test, which is one of the advanced methods of detecting bacteria or viruses in laboratory testing.
These are three of the major respiratory infections that are spreading among Americans today. All share very similar symptoms but have varying levels of severity for different age groups. Get better faster by understanding what specific illness you have.
Influenza, respiratory syncytial virus (RSV), and COVID-19 are all highly contagious respiratory infections caused by different viruses. The symptoms of these viruses can be similar, but treatment may vary based on your diagnosis.
You can find information about the similarities and differences between the flu and COVID-19 on the Center for Disease Control (CDC) website.
The CDC also provides more information about RSV transmission, symptoms and care here.
Any adult or child over the age of 2 who experiences symptoms that could indicate a respiratory infection like cough, fever, fatigue and difficulty breathing. You can find out more about prevention and symptoms on the Centers for Disease Control (CDC) website.
Yes! Our laboratory is regulated and qualified under CLIA to perform high-complexity testing, and has received Emergency Use Authorization (EUA) from the Food and Drug Administration (FDA). Learn more.
Your results will tell you if you have an Influenza, RSV and/or COVID-19 infection. While the symptoms of these respiratory infections are similar, your healthcare provider may recommend different treatments based on your results.
We deliver results within 24 hours of receiving your specimens*, which greatly reduces the time it takes for you to receive an accurate diagnosis.
*Most results will be available by midnight on the same day your sample arrives at the lab.
When you register your test, it connects you to the unique barcode within your sample collection kit. The laboratory cannot process your sample if the test is not linked to you. You should only register your test when you are ready to take your sample.
If you test positive for COVID-19, we recommend you follow the latest CDC guidelines. If applicable, check with your employer for specific workplace protocols.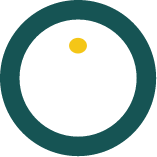 This product has not been FDA cleared or approved by FDA. The laboratory is regulated and qualified under CLIA to perform high-complexity testing.