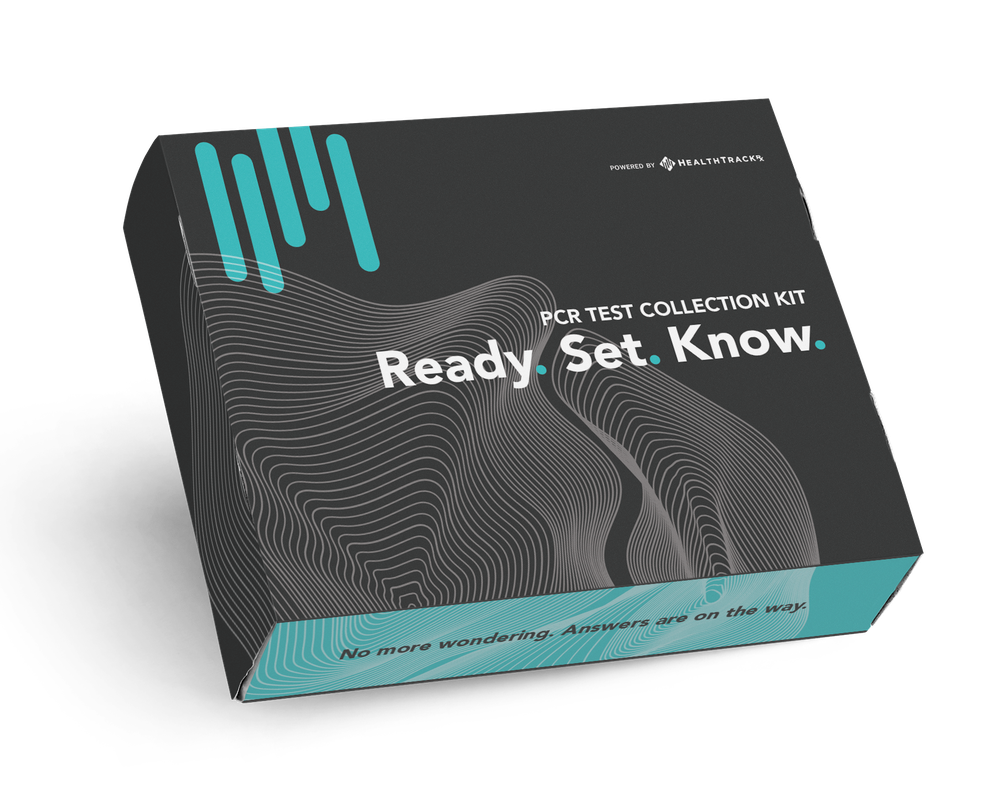 PCR COVID-19 + FLU + RSV*
Saliva Test Collection Kit
Use for fast, accurate test results for COVID-19, Flu and RSV**
3-step saliva test tube collection
The latest in RT-PCR technology
Online results within 24 hours of sample receipt
This test is suitable for anyone 12 years or older but can be used for children as young as 2 years old when samples are collected by an adult.
*Specimen will be tested for Respiratory syncytial virus A,B (RSV), a contagious virus with influenza-like symptoms.
**Due to state restrictions, this product is not available for purchase or use in the following states: AL, CA, CT, FL, GA, HI, ID, IL, KY, ME, MI, NH, NJ, NY, OR, PA, RI, SC, TN, and WY.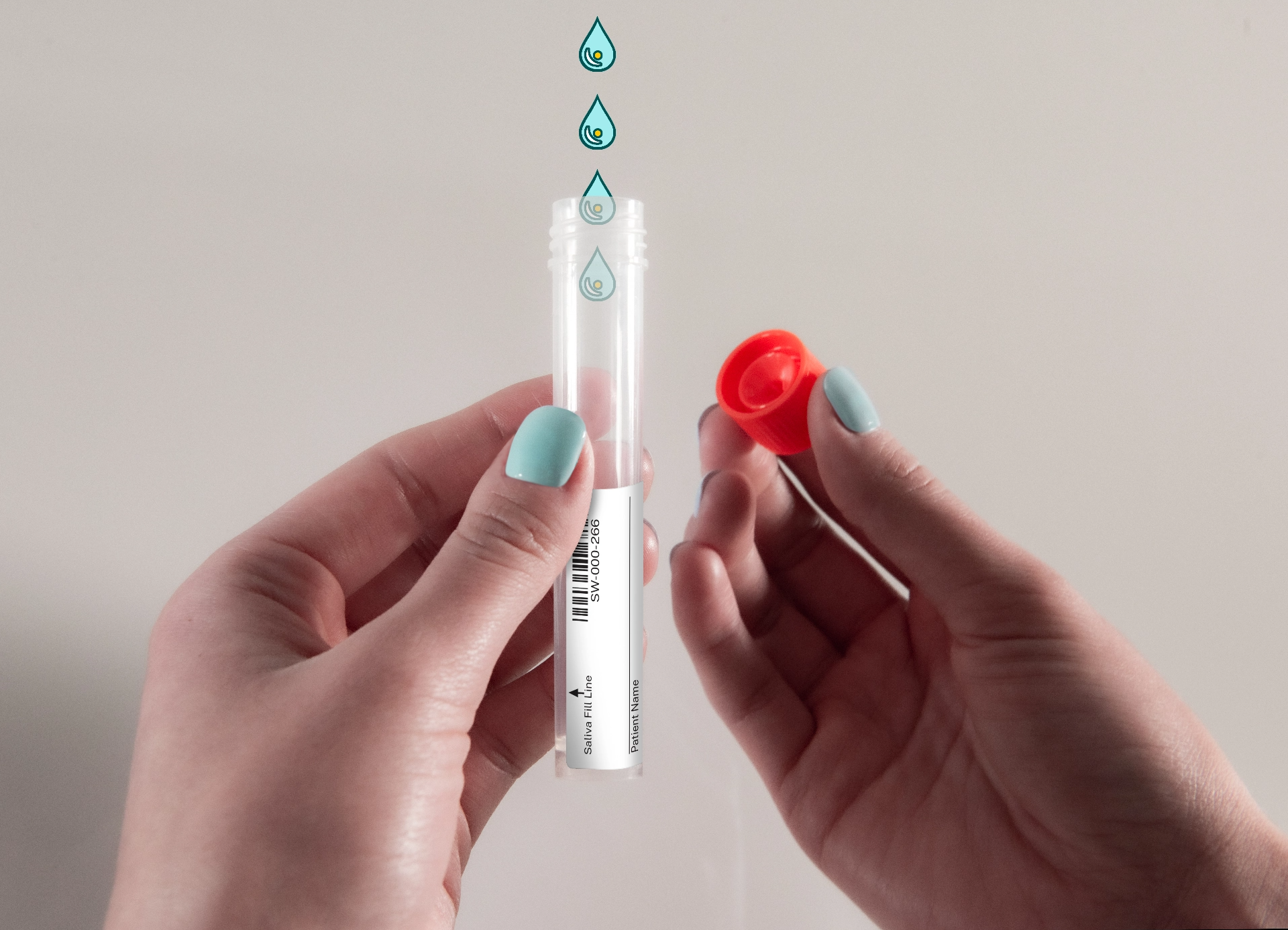 Collect Your Sample
Once you receive your test kit in the mail and you're ready to use it, you start with a quick online registration process. Then review the instructions included with the test kit that outlines how to collect your saliva sample and send it in for analysis.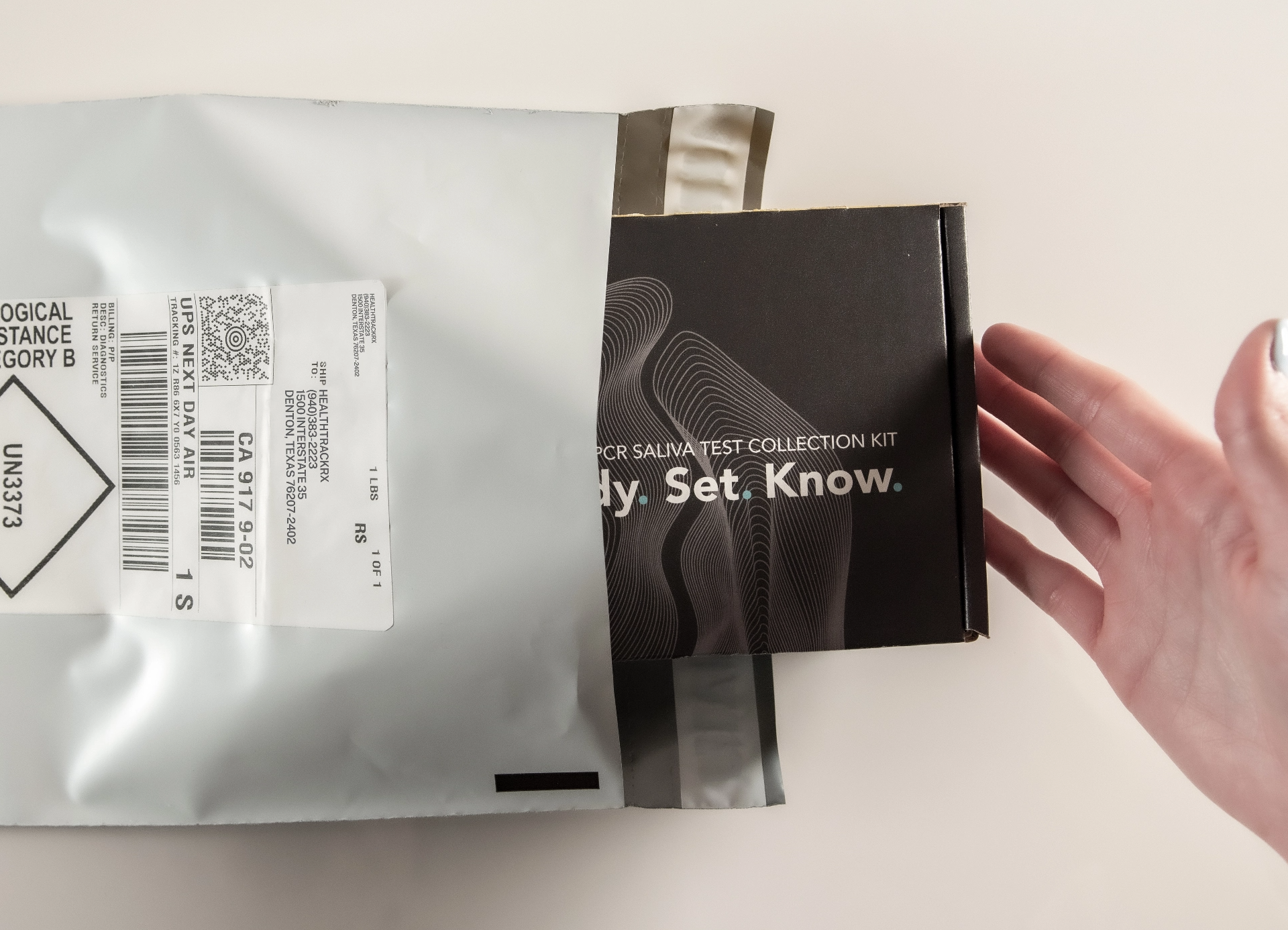 Return your Sample
When your sample is ready to send, you return it to us using UPS. The test kit comes with a prepaid return shipping label already prepared.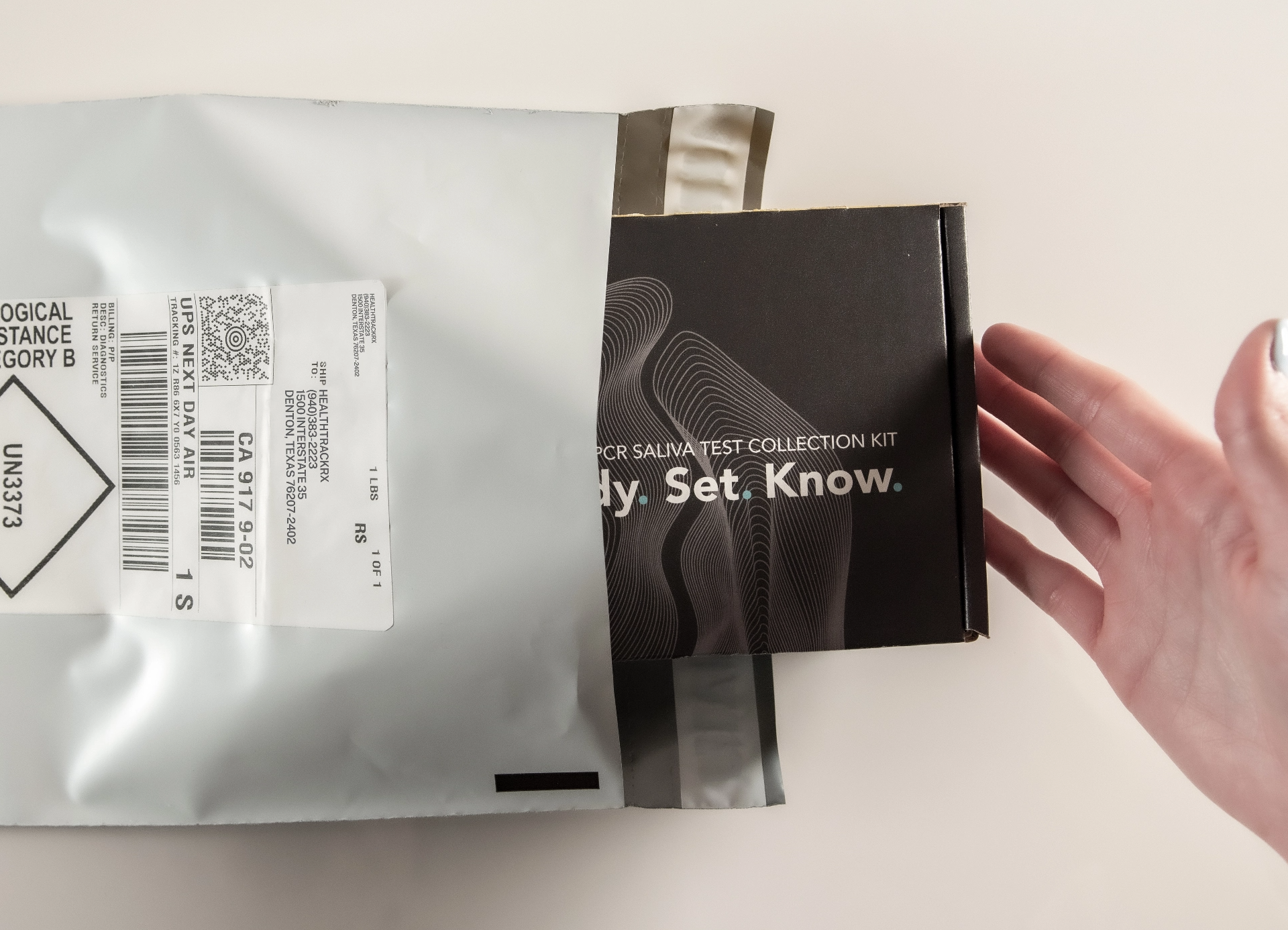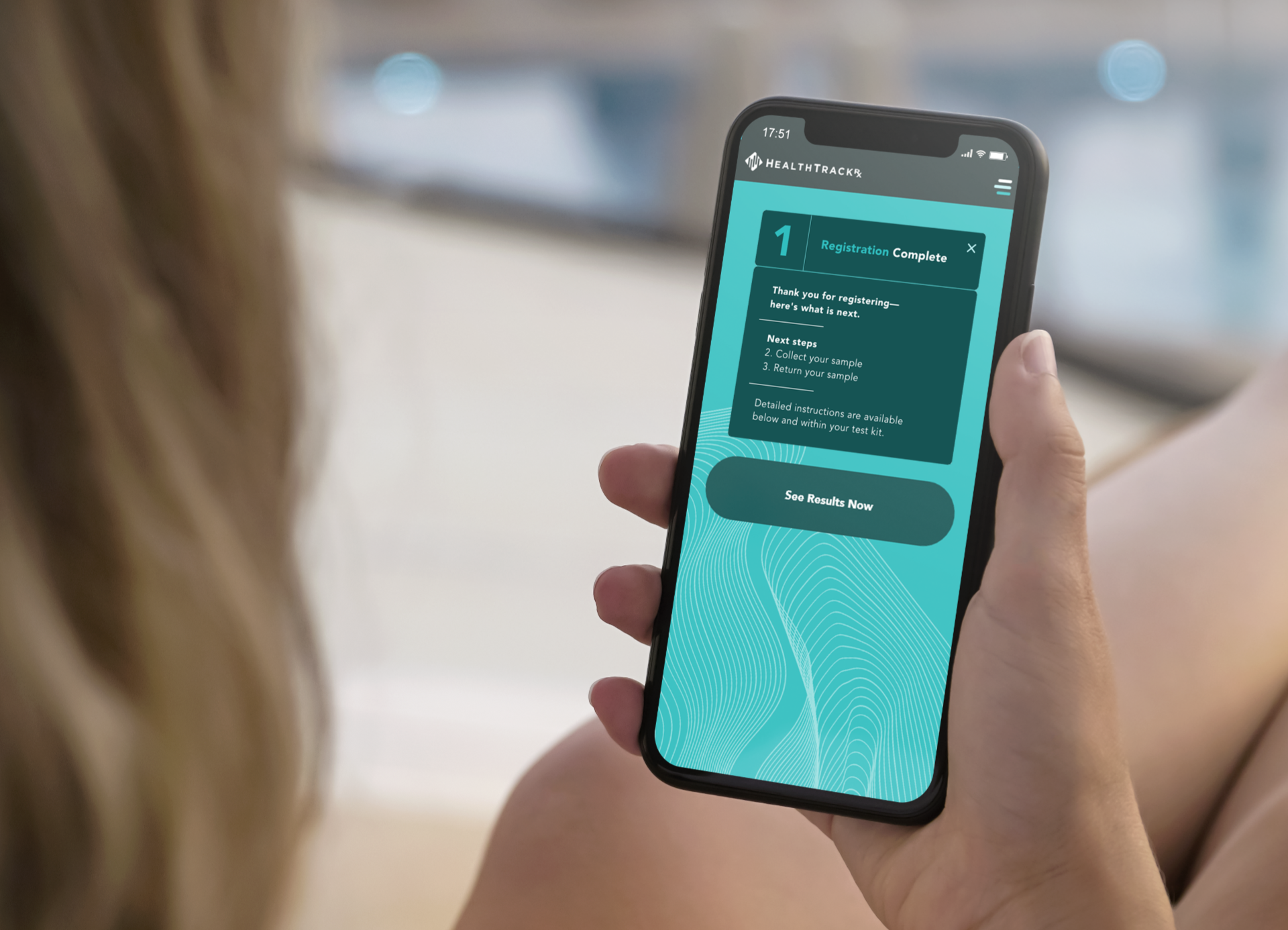 Get Your Answers
Return your sample and get results within 24 hours of receipt. We analyze your sample using the latest PCR testing technology for detecting respiratory viral pathogens.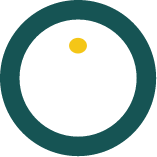 This product has not been FDA cleared or approved by FDA. The laboratory is regulated and qualified under CLIA to perform high-complexity testing.